Mission Statement
Hollinger's Island Elementary School
Purpose and Direction
Vision Statement
Hollinger's Island Elementary School, in partnership with our families and community, will become a school of excellence where all students excel academically, build positive character traits, and acquire the skills necessary for future success.
.
Mission Statement
The mission of Hollinger's Island Elementary School is to unlock our full potential through hard work, dedication, and team work.
DOLPHINS are:
Dedicated
Outstanding
Loyal
Positive
Honest
Inspiring
Never-failing
Successful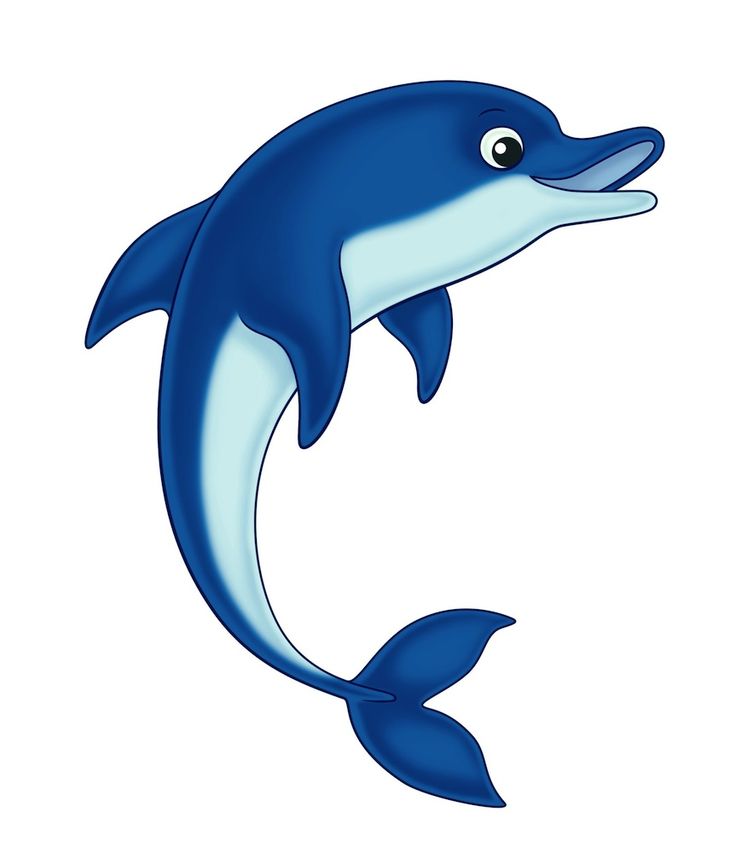 School Motto
"School and Community Working Together For Excellence In Education"
About The School
The Best Kept Secret in Mobile
Hollinger's Island Elementary School is located just south of the Dog River Bridge on Hollinger's Island. Tucked within a quiet neighborhood, our school is reminiscent of neighborhood schools of yore. Our quiet island school is close enough to Mobile Bay for walking field trips and gentle breezes that blow overhead daily. The community is both supportive and active in our students' education. This is truly Mobile's best kept secret.
---
History of Hollinger's Island Elementary School

Hollinger's Island School officially opened September, 1956 but due to the non-completion of the school, classes were temporarily held at Theodore School. The students and faculty were moved to the new building on February 15, 1956.
There were approximately two hundred sixty students at Hollinger's Island School during the first year with one teacher in seventh and eighth. The seventh and eighth grades were moved in 1969 and kindergarten was added in September, 1976.
In May 1997, construction was completed on a new school wing. The new wing provided classrooms for students who had previously occupied seven portable buildings. There are nine regular classrooms, one special education classroom, a reading coach classroom and a faculty workroom in the new wing. In March, 2003, construction was completed on an additional wing. This building houses the technology labs, media center (library), counselor's office, resource rooms, and additional classrooms. A new multipurpose building, in addition to renovations of the main building, was completed in August, 2004.
Hollinger's Island School is accredited by the Southern Association of Colleges and Schools and the State Department of Education.